Knit & Natter – Broadstone Methodist Church
Lesley Shand Funeral Service Ltd, 184 Wareham Road, Corfe Mullen, BH21 3LL.
10:00 am - 20th January 2020
On every Monday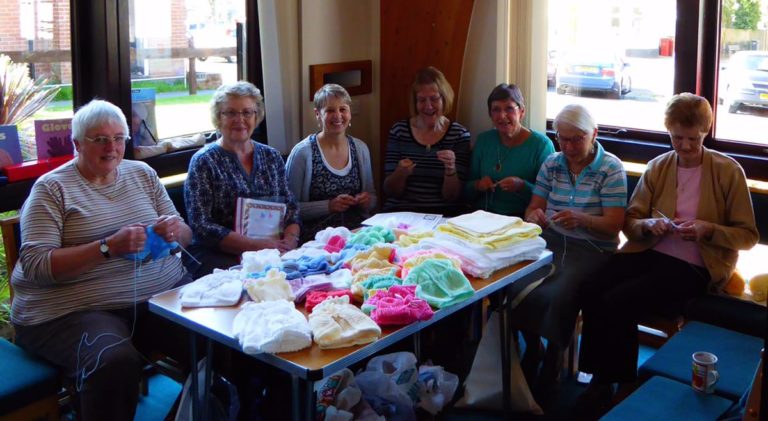 ---
DETAILS
Broadstone Methodist Church very popular Knit & Natter group is now running on a weekly basis & still supporting PreemiesUK as one of their chosen charities to knit for.
Come along and knit some clothes for this worthy cause, learn a new skill if you can't already knit or crochet, and enjoy the company of like minded people.
Lesley Shand our Corfe Mullen branch are providing wool and patterns to get you started.
Douch Family Funeral Directors are acting as drop off points for PreemiesUK. This is a not-for-profit organisation that provide hospitals with tiny clothes for premature babies. People can drop off their knitted garments to any 1 of our 8 branches and we will ensure they get delivered to PreemiesUK headquarters for distribution.
Lesley Shand Funeral Service Ltd, 184 Wareham Road, Corfe Mullen, BH21 3LL.
Tel: 01202 658833
email: [email protected]
Register Interest
View on Facebook