Doreen Isabell Pace
Passed away peacefully at Heathcote Care Home on 9th June 2020 aged 80 years.
Much loved Mother Grandmother and Great-Grandmother.
She will be greatly missed by all her family and friends.
---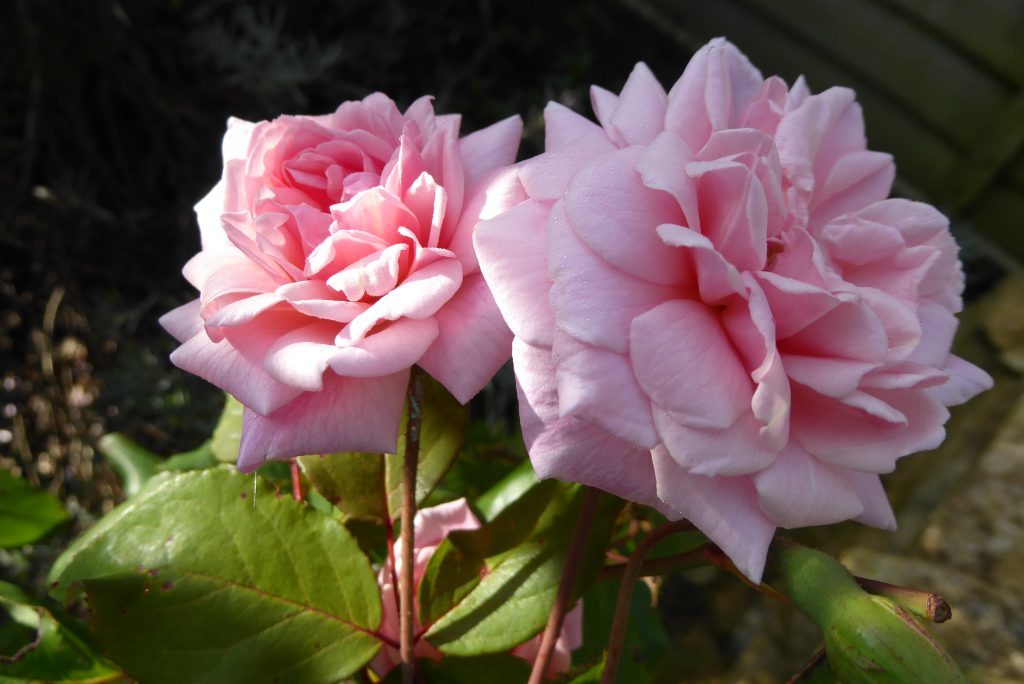 Service Details
This funeral is private at the family's request. However you are able to send a message of condolence or leave a donation if applicable.
Watch video
You will need the username & password details from the family, in order to watch the video