5 Beautiful Urn & Keepsake Ideas
---
How we choose to remember those closest to us is personal to every one of us. At Douch Family Funeral Directors, we have seen that the way people are choosing to honour their loved ones is changing. Instead of scattering ashes, many people now want to retain some to keep the memory of their loved ones' alive. When a loved one is cremated, personalised urns for ashes and keepsakes can provide a great source of comfort.
At Douch Family Funeral Directors we offer a range of high-quality urns and keepsakes, please visit your local funeral director branch where we have examples of products for people to see, touch and feel.
Below we have put together a list of five beautiful urn and keepsake ideas:
1.       Memorial jewellery
What is a more beautiful way to remember those that are lost than with a unique item of jewellery? Memorial keepsake jewellery contains a small amount of remains, keeping loved ones close at all times. Jewellery to hold ashes is available in lots of different styles, from rings to necklaces and pendants to bracelets. With so many styles out there, there's memorial keepsake jewellery to suit everyone's taste.
The price range for memorial jewellery varies depending on which materials it is made out of. Sterling silver memorial jewellery is suitable for most budgets, whereas memorial jewellery with precious stones is more costly.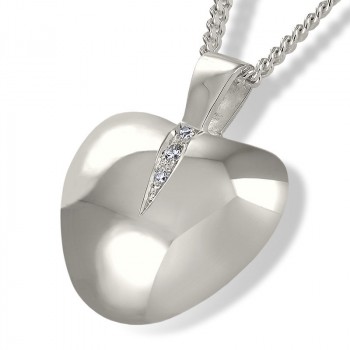 2.       Beautiful Urns and Tealights
There are so many beautiful cremation urns for ashes to choose from, handcrafted with skilful artistry and ideal for displaying in the home. With many urns designed with high-quality metal, including brass, silver and gold and available in glossy and matt finishes. We stock a range of beautiful urns, including uniquely decorated keepsake urns and small teardrop urns.
Tealight urns offer another perfect way to remember a loved one, allowing you to light a candle in honour of your loved one.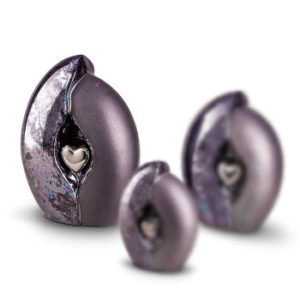 3.       Cuddle stones
Cuddle stones are unique memorial keepsakes designed to help you feel close to the person you have lost. Many people use these comforting stones to remember and treasure the memories of people they love. They are available in several beautiful colours, including royal blue, yellow and pink.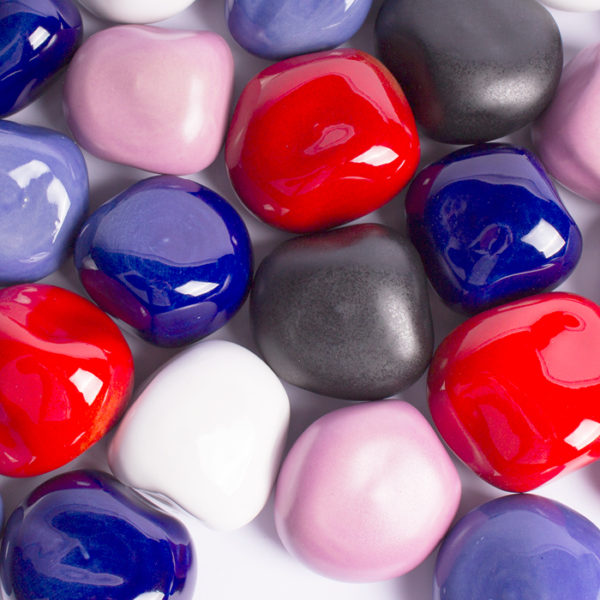 4.       Abstract Urns
Looking for something more modern and colourful? Abstract urns offer a very special way to hold ashes. Made from fibreglass and coated with several layers of enamel, these exceptional urns are not only attractive to look at but long-lasting too.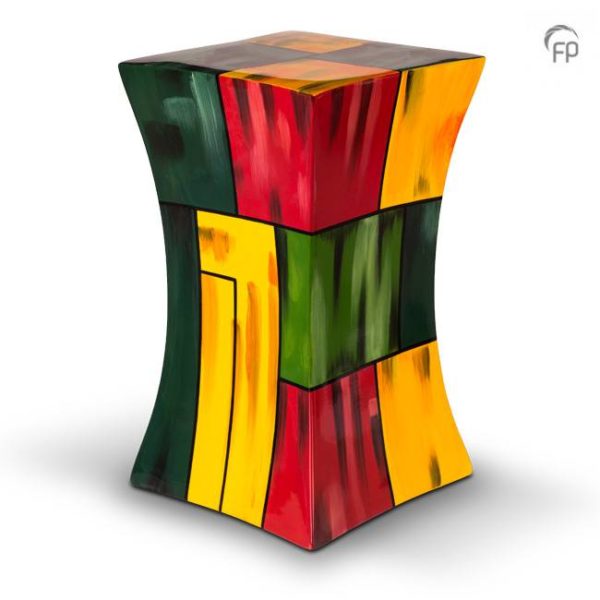 5.       Biodegradable Urns
Environmentally-friendly biodegradable urns are made from 100% natural materials that will naturally perish over time, usually lasting from 1 to 20 years. As eco-friendly funerals and woodland burials are on the rise, bio urns are becoming increasingly popular too. Biodegradable cremation urns come in a variety of styles and materials, including Himalayan rock salt, sand, corn starch and more.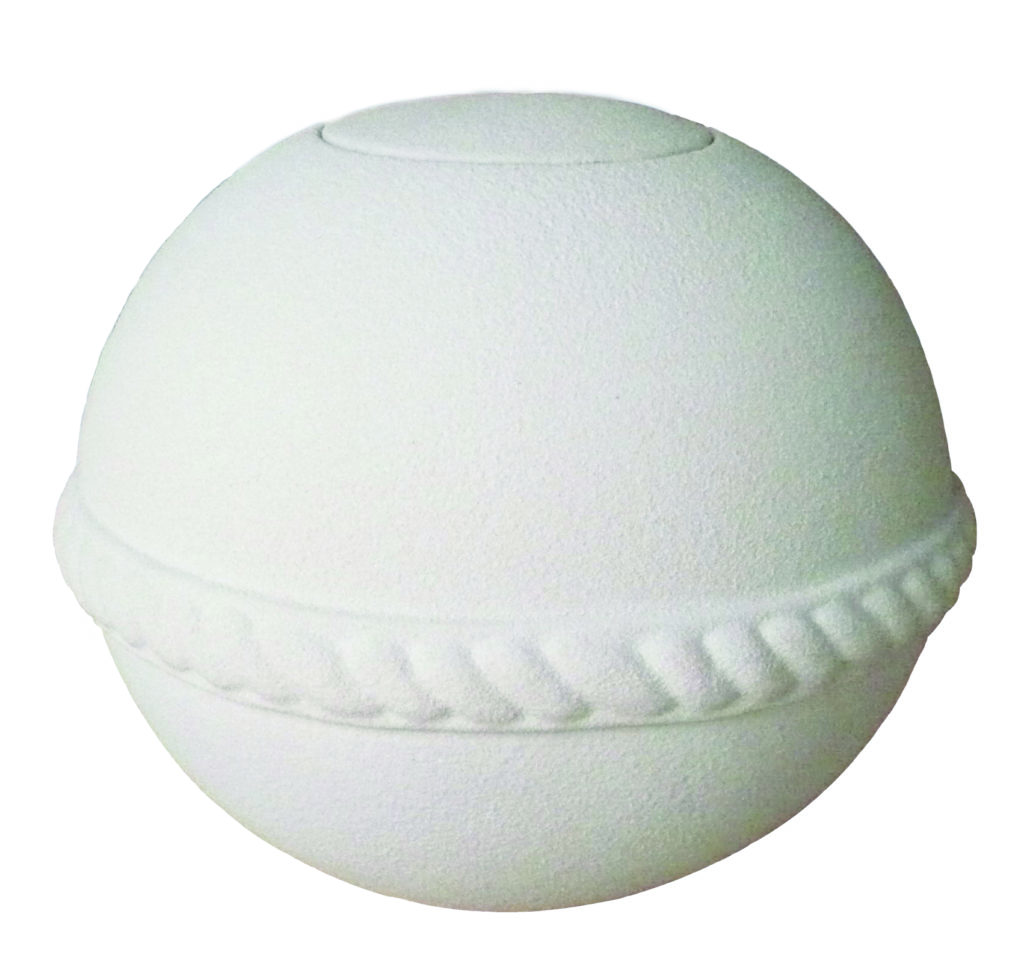 At Douch Family Funeral Directors we're here when you need us, day or night. When it comes to planning a unique funeral service, we'll give you all the support and advice you need. For more information regarding our urns for ashes and keepsakes or to find out about our funeral packages, please contact us today on 0800 032 9770 or get in touch using our contact form.