Are Funerals Still Going Ahead? Funerals & Coronavirus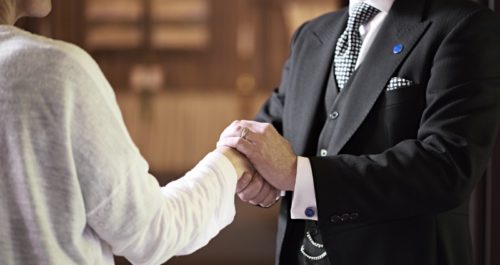 ---
At an unprecedented time for all of us, the process of grief and bereavement has been intensified for many. At Douch Family Funeral Directors, we understand that the changing government guidelines during COVID-19 has created uncertainty regarding funeral arrangements and services. Learn about the regulations regarding funerals, how to plan them during this time and how Douch Family Funeral Directors are helping with funeral services and coping with bereavement.
Can I still have a funeral?
Funerals can still go ahead, however there are regulations put into place to ensure a controlled environment that will reduce the risk spreading coronavirus and keep you and your loved ones safe. It is recommended that families restrict the attendance of a funeral to immediate family members, such as partners, parents, carers, siblings and children. Whilst we understand that this process is often difficult for families, the measures that are put in place are to minimise the risk of spreading the virus whilst still giving immediate family members the option of holding a service.
What parts of the funeral service have changed?
The coffin will be placed on the catafalque by the bearers who will exit the chapel before the mourners enter. At Poole Crematorium and Bournemouth Crematorium 'East Chapel', there can be no more than 20 people attending the funeral, making sure that people from different households are at least 2 metres apart according to current government social distancing measures. At Bournemouth Crematorium 'West Chapel', there can be no more than 10 people attending the funeral. Time slots will also be limited according to where the funeral is based and, unfortunately, extended services cannot be offered at this time. However, Poole Crematorium do offer 1 hour service time slots between 11am and 3pm.
At both Poole & Weymouth, all families will be given the option of webcasting the funeral service live, free of charge, so the number of people attending can remain low. Unfortunately at the moment, there isn't the option for webcasting at Bournemouth. Although bereavement and grief support offices will be closed to the public, you can seek support by calling Douch Family Funeral Directors at any time of the day or night. We understand that everyone processes grief differently, but support is always available to you so you are not alone at this time.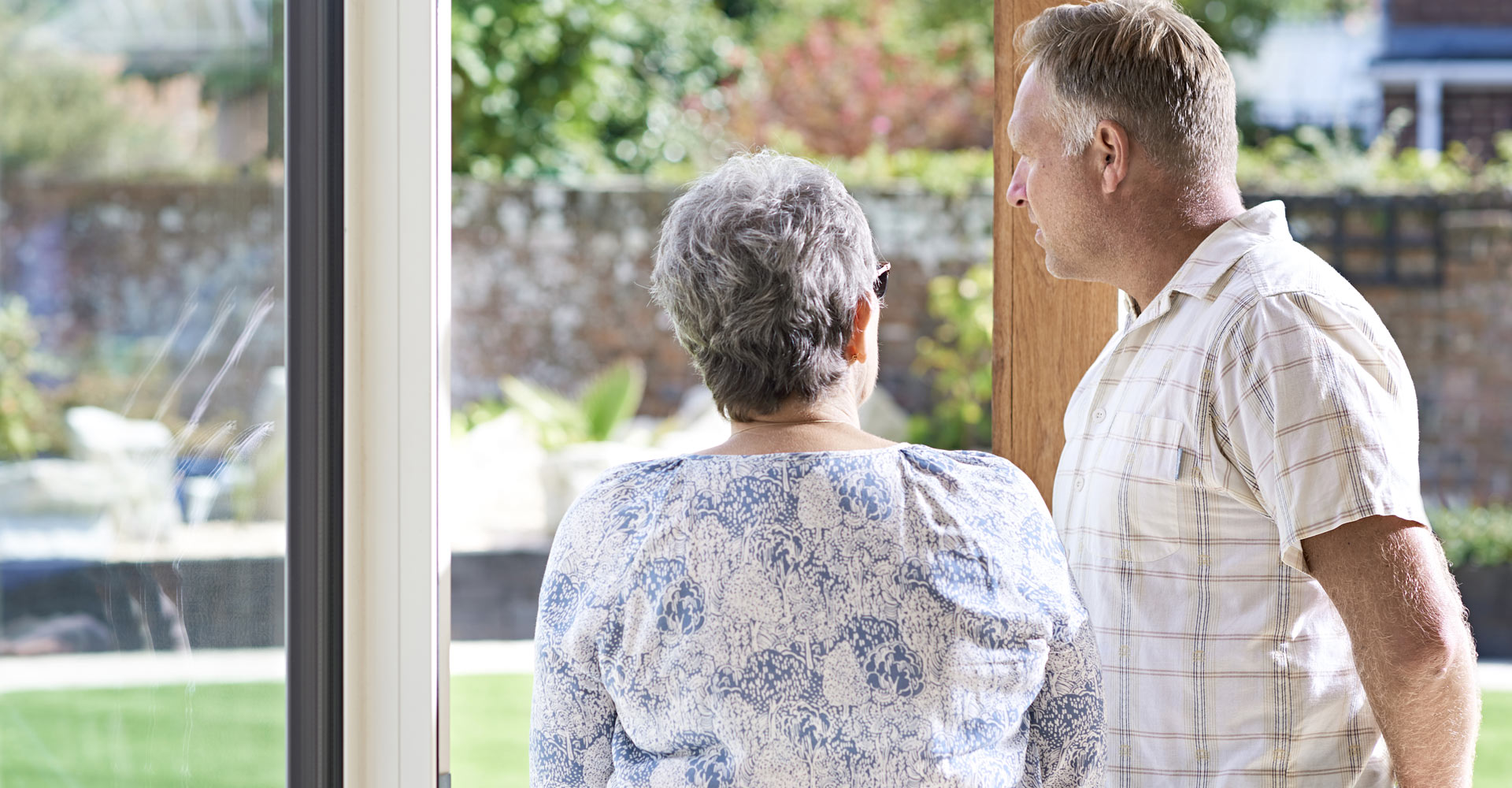 How do I make funeral arrangements?
The death of a loved one is an undoubtedly upsetting time, so taking a moment to yourself before making any funeral arrangements is perfectly normal and ok. To help maintain social distancing, we are happy to discuss all the arrangements over the phone, video conference or via email. If you and the rest of your household are all well, and the death was unrelated to coronavirus, you are still able to come into the office for a meeting. Social distancing of 2m will still take place and we will ask you to sanitise your hands when entering and leaving the building. If you would prefer a face to face meeting in your own home, we are happy to follow social distance guidelines and sit with you in your garden (weather permitting) to arrange the funeral.
Registering the death will now take place either over the phone or online. Forms can be completed digitally and copies of the death certificate will be sent in the post. Please remember that if needed, Douch Family Funeral Directors can register the death for you as a way of easing this part of the grieving process and coping with bereavement.
Although almost all religious institutions have closed (from Monday 15th June, some churches will allow funeral services), you can still hold a funeral service at a crematorium or at the graveside. Our Ceremony Rooms are still available for use at our Parkstone, Blandford and Corfe Mullen branches for funeral services. Also available is Hill View Lodge in Wareham. With a maximum of only two gatherings per day, it provides a relaxed and private alternative to a public building during this time of uncertainties.
Despite these restrictions, we are dedicated to providing all families the same thoughtful funeral service that is expected.
Can I attend a funeral service if I have coronavirus symptoms?
It is important to remember that if you have shown any symptoms of coronavirus, or have been in contact with another person that has been infected, then you must stay home. This is to ensure that all safety precautions are in place to protect any family members attending the funeral service and to reduce the further risk of infection where we can. If you are in a vulnerable group, including people who are pregnant or over the age of 70, the advice is for you to stay home. For those that are unable to attend the funeral, alternative solutions can be offered free of charge, such as a live streaming of the service, so you can say goodbye whilst keeping yourself and others safe.
At Douch Family Funeral Directors, we are committed to providing grief support and helping those that are coping with bereavement, loss and anxiety following the death of a loved one. Though the changes to funeral arrangements and services due to current circumstances can be difficult to come to terms with, adhering to government rules and regulations means keeping all family members safe during a funeral service, whilst still allowing immediate family to say their goodbyes whenever possible.
We're here when you need us, day or night. When it comes to planning a unique funeral service, we'll give you all the support and advice you need. For more information about our funeral packages, please contact us today on 0800 032 9770 or get in touch using our contact form.