Trees of remembrance return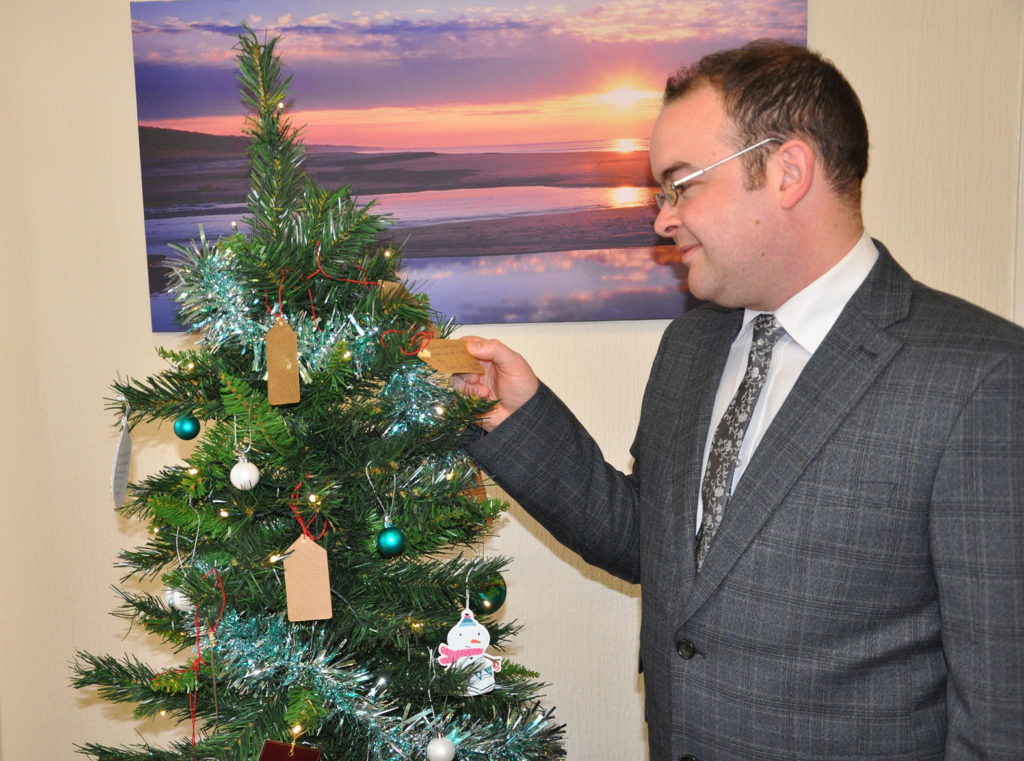 Dorset's Douch Family Funeral Directors are inviting people to leave messages on Christmas trees in memory of lost loved ones.
The company trialled the scheme last year and it proved so popular that it is happening again.
Trees of Remembrance are now standing at Douch & Small in Wimborne, AE Jolliffe & Son in Ferndown, Lesley Shand in Corfe Mullen and Blandford and Albert Marsh in Wareham.
Anyone is invited to pop in to a branch and write a message for a loved one then hang it from the branches.
It is anticipated that by Christmas the trees will be dripping with moving messages.
While it is free to put a message on a tree, for a small fee a bauble can be purchased to hang on a branch and monies collected will go to EDP Drug and Alcohol Support.
The group's James Smith branch in Swanage sponsored a Christmas tree which was part of the festival at The Emmanuel Baptist Church in the town.
Douch & Small in Wimborne have also sponsored a tree for the Wimborne URC Christmas Tree festival.
Michael Wilton, who manages AE Jolliffe & Son in Ferndown, said: "It is a wonderful tradition and has carried on from last year due to the demand.
"People really do find it helpful to write a message to a loved one – it doesn't matter how long ago they passed away.
"For many though it will be the first Christmas without a wife, husband, mother or father and the words are very moving.
"A tree of remembrance is a wonderful way to capture special memories and to celebrate a life.
"We invite anyone to come and hang a message from the trees. All donations will go to the EDP Drug and Alcohol Support charity."