What's Included in a Funeral with Douch Family Funeral Directors
---
At Douch Family Funeral Directors in Dorset, our number one priority is looking after you. We offer a comprehensive range of funeral services and options to help you create a dignified funeral that uniquely represents the personality and preferences of the person who has passed away.
Our clients often visualise a funeral which includes the removal of the deceased from the place of death, professional fees, preparation of the deceased, use of visitation rooms, cortege via a local address and provision of bearers for the funeral service. With this in mind, we have developed a Funeral Directors Services package that encompasses this.
The Funeral Director's Services
Professional Fees
Availability of professionally trained staff
Care and preparation of the deceased
Arranging, co-ordinating and conducting the funeral
Providing bearers as necessary
Attending to the relevant administration and legalities
Premises and Equipment
The provision of a suitable mortuary facility to hold and care for the deceased
Attending to the preparation of the deceased and professional care including dressing
Use of our Private Chapel of Rest during repose, arrangement rooms, reception lounge and administrative support areas
Vehicles, transportation and staff
The attendance of our professionally trained staff and the provision of a private ambulance or other suitable vehicle to convey the deceased from a local address, nursing home or hospital to our premises at any time of the day, or night, in a dignified and discreet manner
Use of our funeral cars and transportation; provision of a modern motor hearse to convey the deceased to the place of the funeral service followed by cremation or burial
Provision of a modern limousine to transport up to seven passengers
Utilisation of our vehicles to convey all documentation relating to the deceased and any items required before, during and after the funeral
Providing all necessary staff, dressed in appropriate uniforms, to attend the funeral including four bearers
Total Funeral Director's Services Inclusive Cost: £2385.00
From there, we offer additional Funeral Directors services, such as funeral flowers, additional vehicles or horse-drawn carriages for the coffin, funeral catering, and an extensive range of coffins, including eco coffins.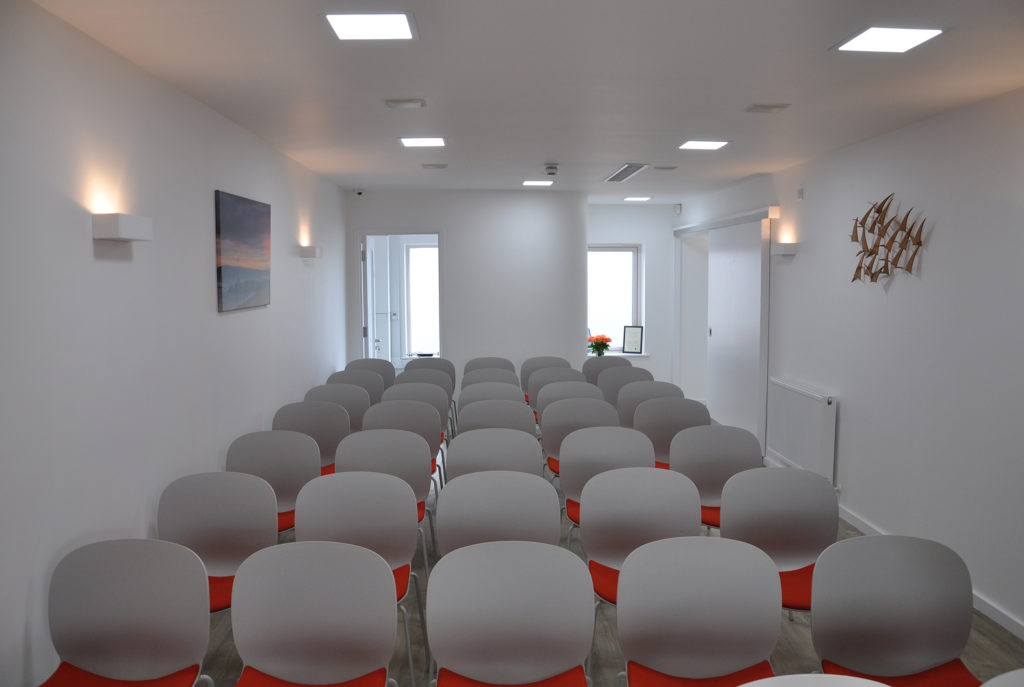 Browse our range of alternative service options, which include:
To find out more about funeral directors in Dorset and how we can help you, please contact your nearest Douch Family funeral directors branch.