Douch Family Funeral Directors believe in the importance of community events that bring us together. That's why our independent funeral directors run and support many Knit and Natter groups across Dorset. The groups we run or support are held in Corfe Mullen, Wimborne, Broadstone, Parkstone, Colehill, Ferndown and West Moors.
To find out where your local knitting group is being held, view our events calendar or visit us on Facebook.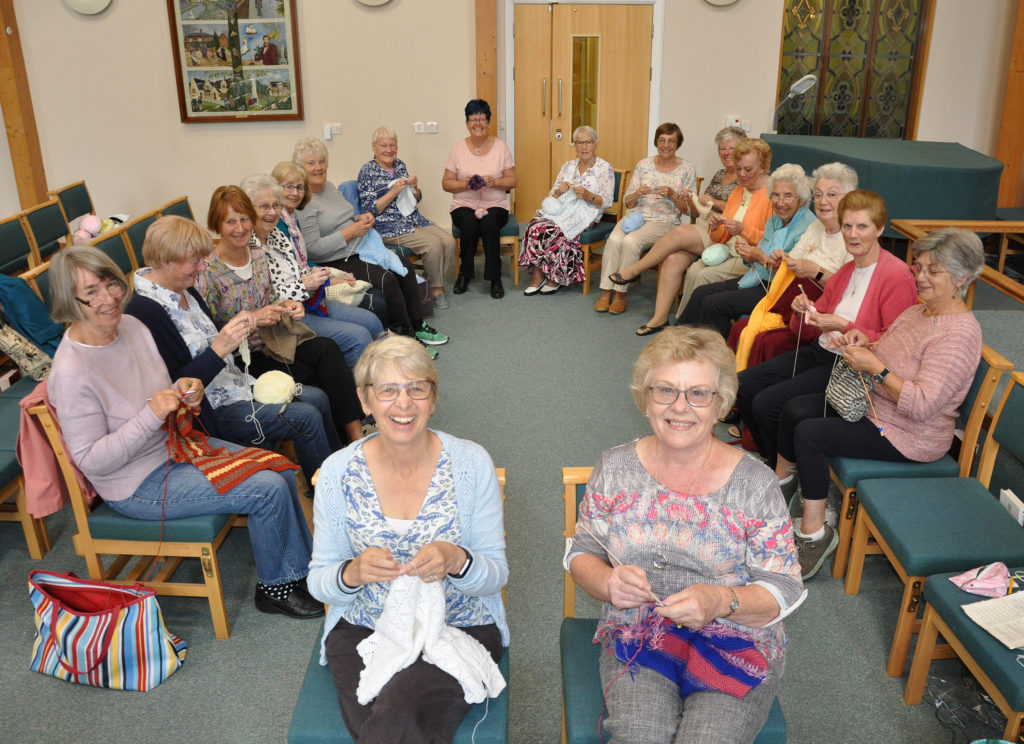 Why join our knitting groups?
Having a hobby is an essential part of wellbeing and helps many people to relax. Our local knitting groups are perfect for meeting new friends, bringing like-minded people together to enjoy an activity they all love. So, if you are a keen knitter, or if you want to take up a new hobby, join our friendly groups for the next Knit and Natter event.
Knitting for charity
The Douch Funeral Directors group have proudly supported many different charities with their community knitting groups, including the YMCA, Knit for Peace, Poppy Appeal and Dementia.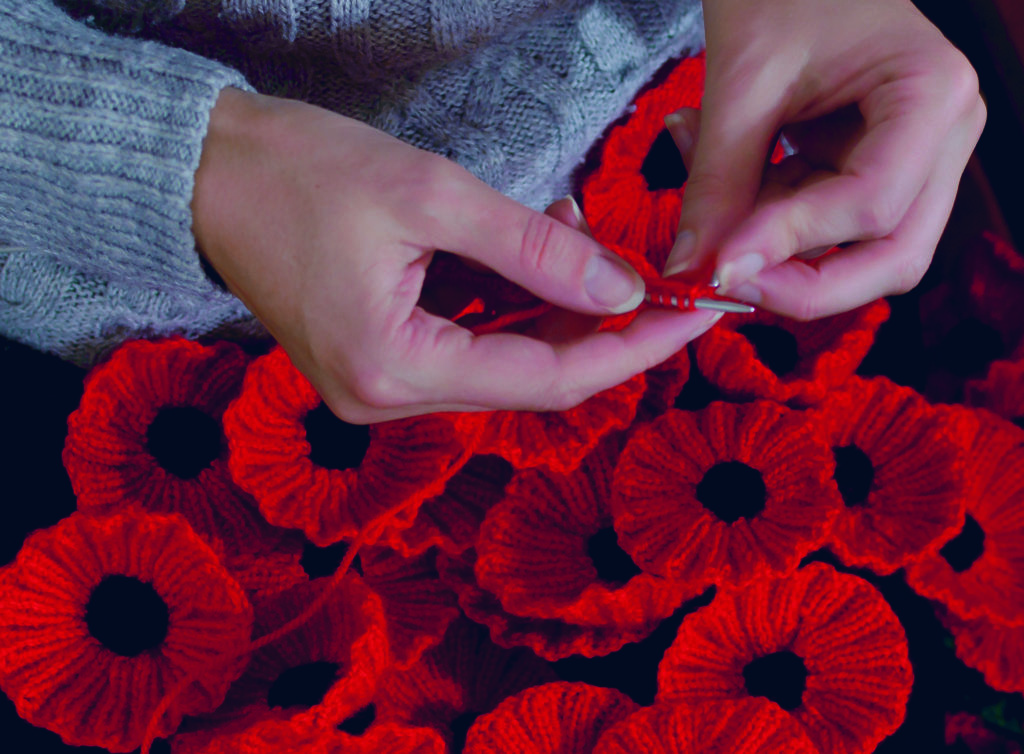 Our local knitting groups are free of charge, wool, patterns and refreshments provided, as well as a great company with like-minded people.
However, if you, a family member, friend or neighbour are interested in knitting but can't attend a group, you can drop by any one of our 7 branches to collect free wool and patterns if you are knitting for one of our causes. All we ask is you return your knitted items to our branch. We will then ensure your knitted items get forwarded on.
In addition to our Knit and Natter groups, we also host a range of other community events you might be interested in, such as our Lunch Time Clubs and Bereavement Groups.