Frederick John Douch 'Jack'
Frederick John Douch, known to so many around Dorset, was a wartime telegraphist on the destroyer Bramham whose dexterity was vital in the work of escorting convoys. He was also a keen batsman and wicketkeeper at Wimborne Cricket Club from 1935 until the early 1970s, as well as owner and funeral director at Douch Family Funeral Directors. Jack was the second generation Douch to take on the company. The business is overseen today by Jack's son, Peter and grandson, Nick.
In his late teens, after starting work at his father's cabinet-making and funeral director's company, Jack Douch joined the Royal Navy and qualified as a telegraphist — a specialism requiring intelligence, a high degree of literacy, technical knowledge and operating skills with radio equipment and the ability to send and receive hand-keyed morse at "fleet speed".
In June 1942 he joined the newly completed Hunt class destroyer Bramham, which, after preparation for operational service in July, was allocated to military convoy WS21, destined for the Indian Ocean. On August 2 Bramham was detached to join other Home Fleet ships in mounting the hardest-fought and probably most critical convoy to succour hard-pressed Malta at a point when that fortress island was nearest to collapse. Known as Operation Pedestal, the convoy battled through multiple air and submarine attacks with the loss of the aircraft carrier Eagle, two cruisers, a destroyer and the high price of nine out of 14 merchantmen sunk. Bramham famously earned her place in history by being one of the two destroyers lashed alongside the badly damaged tanker Ohio, manoeuvring her to reach Grand Harbour and discharge her vital cargo, enabling Malta to stay in the war. Bramham's ship's company were each awarded the Freedom of Valletta by the Maltese authorities.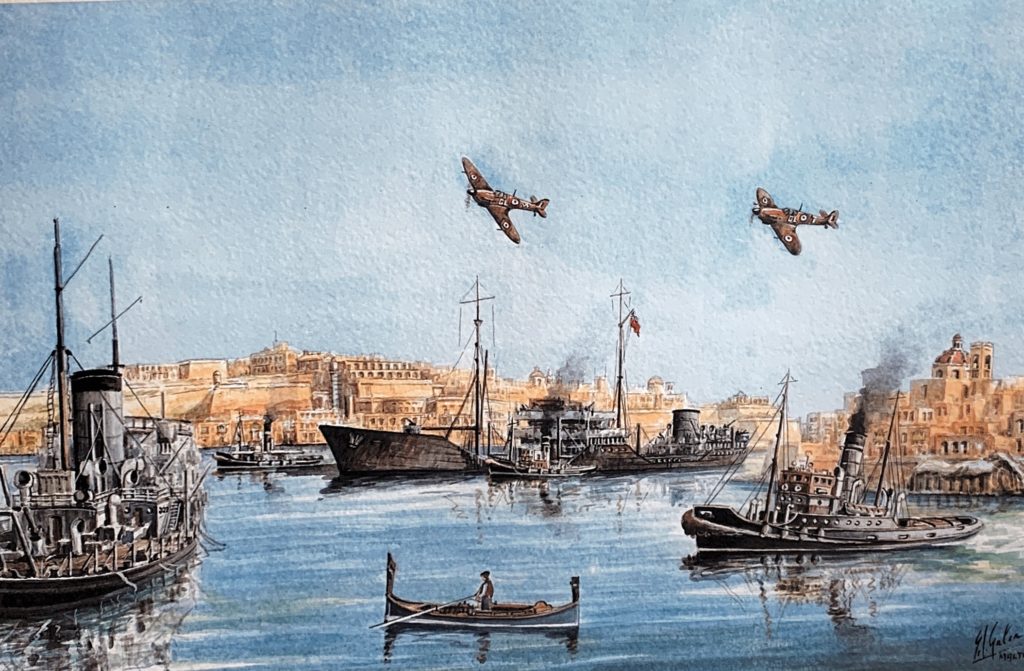 However, there was little rest for Bramham, which returned to Gibraltar and then Scapa Flow from where, during early September, she escorted the distant battleship and cruiser covering force for Russian convoys PQ18 and the return convoy QP14. PQ18 was particularly strongly escorted in order to prevent a repeat of the notorious disaster of PQ17, when an Admiralty order to "scatter" under a supposed threat from the battleship Tirpitz resulted in many sinkings.
Returning to the Londonderry escort division, the busy Bramham escorted Atlantic convoys and was one of the destroyers that rescued 101 survivors from the collision on October 2 between the light cruiser Curaçoa and the huge liner Queen Mary which cost more than 300 lives. Bramham was then sent to Gibraltar for the Allied invasion of North Africa, escorting the landing forces at Oran, Algeria. She came under air attack off Bone and was hit by a bomb that passed through the hull and exploded in the sea, causing damage that was patched up at Algiers but required a return to Gibraltar and then Tyneside. Here the Bramham was turned over to the Greek Navy in April 1943 and renamed Themistocles.
When stationed in America, Jack Douch visited other funeral directors in the name of research and on return home after the war became one of the first funeral directors to study embalming and to introduce funeral pre-payment plans.
His father gave him half the firm and he focused his attentions on expansion, which included acquiring a carpet firm in Southsea, a furniture shop in Swanage and a car hire firm to ensure he had hearses and limousines at his disposal.
Under Jack Douch's leadership, F.C. Douch & Son expanded to a workforce of 80, with eight furniture stores in the South. By 1995 the last of the furniture shops closed and the business became purely funerals with the group comprising seven family businesses in Dorset. His wife Barbara predeceased him in 2007. He is survived by their son and daughter.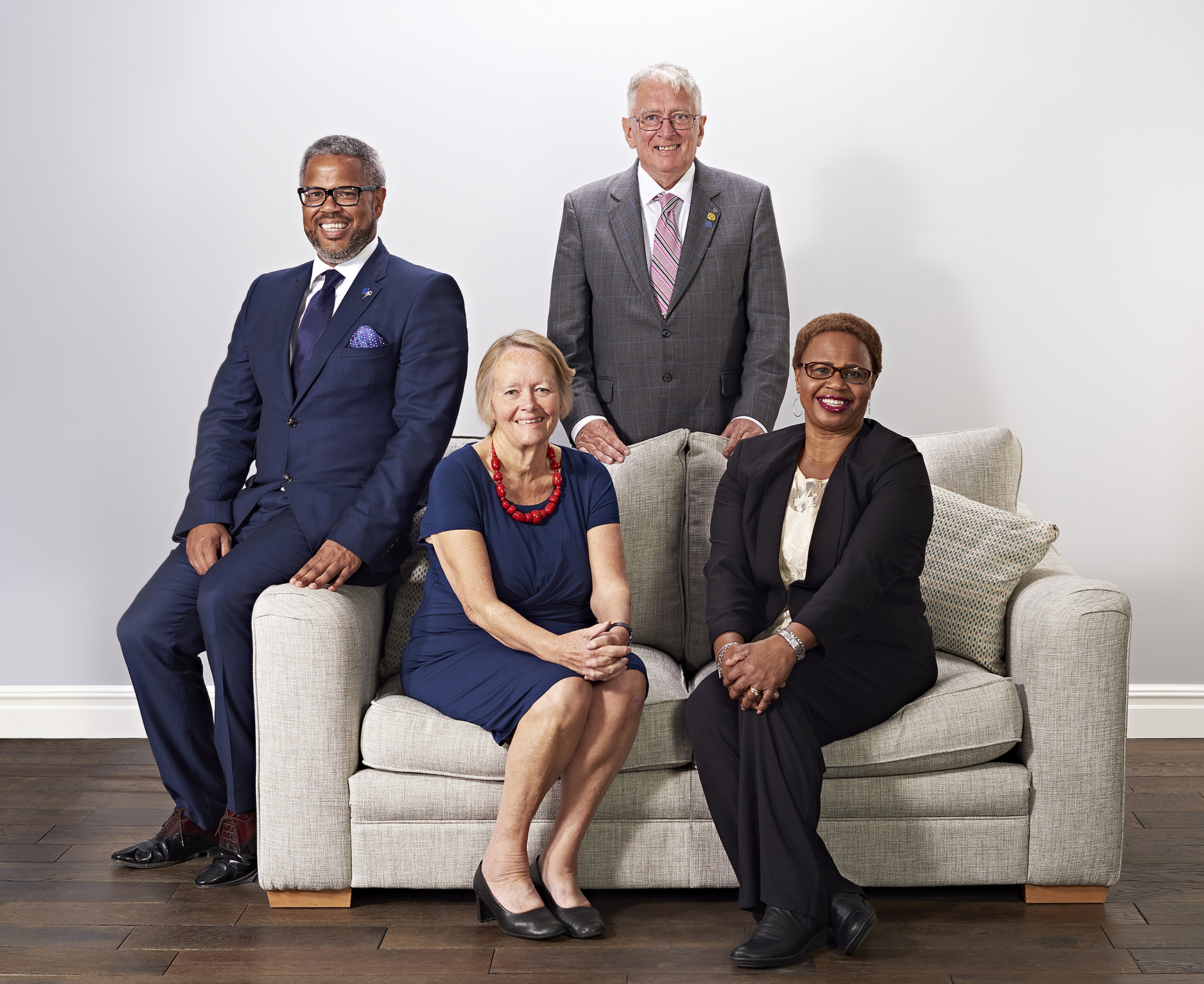 Read Jack Douch's obituary on The Times.