New funeral rules welcomed by leading Dorset group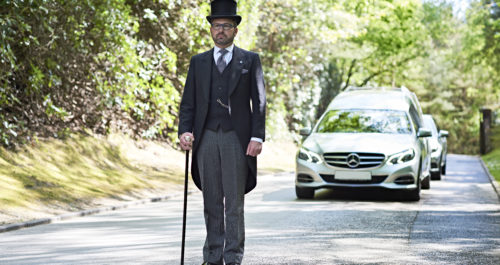 ---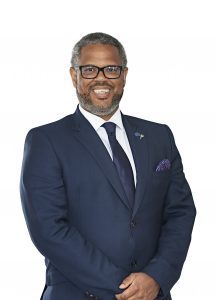 Dorset's Douch Family Funeral Directors has welcomed new laws and recommendations that will make the sector more transparent.
The group has long been calling for a move in this direction so unscrupulous businesses who take advantage of mourning families can be prosecuted.
A Competitions and Markets Authority's (CMA) report has led to a number of 'sunlight remedies' that will shortly be coming into effect.
From September 16 funeral directors must publish a price list on their websites and on their premises.
Details must include the headline price of a funeral, a breakdown of the elements that make up that sum, and the cost of any additional products and services.
Furthermore, from June 17 funeral directors must not pay hospitals, care services, hospices or care homes in order to receive referrals.
And neither are they allowed to solicit for business through coroners or the police.
Nick Douch, managing director of Douch Family Funeral Directors, said: "This is extremely welcome news and is something that we've been calling for.
"We already comply with the majority of these new laws and recommendations because we believe transparency is important, we have been openly advertising our prices on our web site since 2014.
"All our costs are set out clearly so loved ones know exactly what the funeral will cost. Nothing is hidden.
"Unfortunately there are some businesses that give a bad name to the rest of us by using methods that take advantage of families at their weakest moments.
"Crematoria will also have to provide specified price information to funeral directors and families.
"The CMA report is simple and clear and as long as the rules are enforced it will mean families can book funerals with much more confidence."
Martin Coleman, CMA panel inquiry chair, said: "Organising a funeral is one of the hardest things that anyone must do, and it is vital that people are treated fairly.
"Customers need clear information so that they know what they will be charged and are able, if they wish, to compare the prices of different providers.
"As a result of CMA action, funeral providers must ensure that prices and services on offer are clear upfront, so that people can more easily make the choices that are right for them.
"We urge funeral directors and crematorium operators to start making these changes now. We will be keeping a close eye on the sector and stand ready to take action if firms don't follow the rules."