Ferndown Allotment Project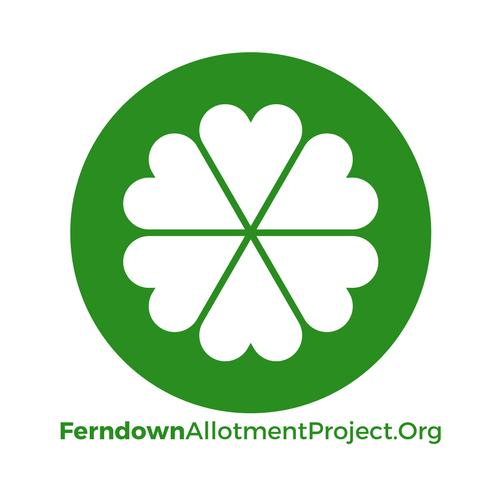 Ferndown Allotment Project Opening 7th October 2017
2pm – Bubbles & Cake
An abandoned allotment plot in Ferndown is being transformed for the use of those living with dementia.
Green-fingered volunteers set about task after learning that the St Leonard's Community Hospital was to lose its garden for development.
The Ferndown Dementia Friendly Town steering group, chaired by Harry Worth, secured the plot from the town council.
A fundraising effort was launched and it allowed raised beds to be installed, along with paths laid and wood chippings added. A dilapidated shed has also been replaced with a summer house.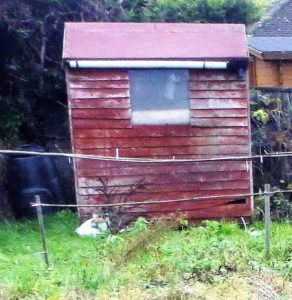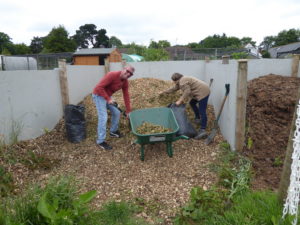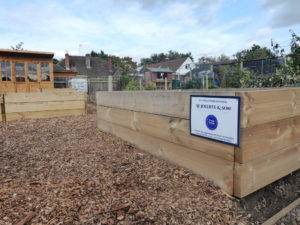 As well as the town council and the Douch Family Funeral Directors branch AE Joliffe and Son, the Ferndown RBL Club, Dudsbury Golf Club,  Colten Care's Fernhill Dementia Home and Rotary Club of Parley have all helped raise the amount required.
The Mayor of Ferndown, Cllr Mrs Cathy Lugg, will open the new facility on October 7.
Emma Regan, from Douch Family Funeral Directors, said: "This is an important community project which we are proud to be involved with.
For further information click here.